Update: Captions Added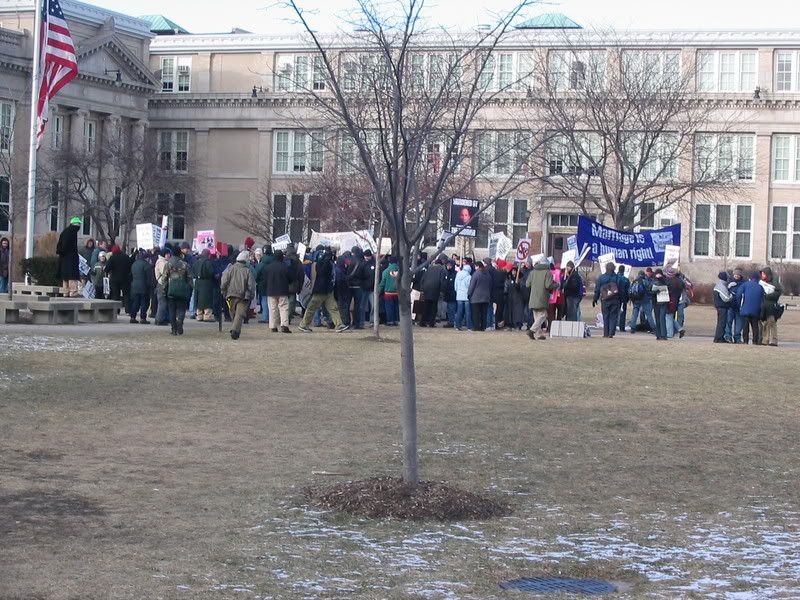 Inauguration Protestors at Senn High School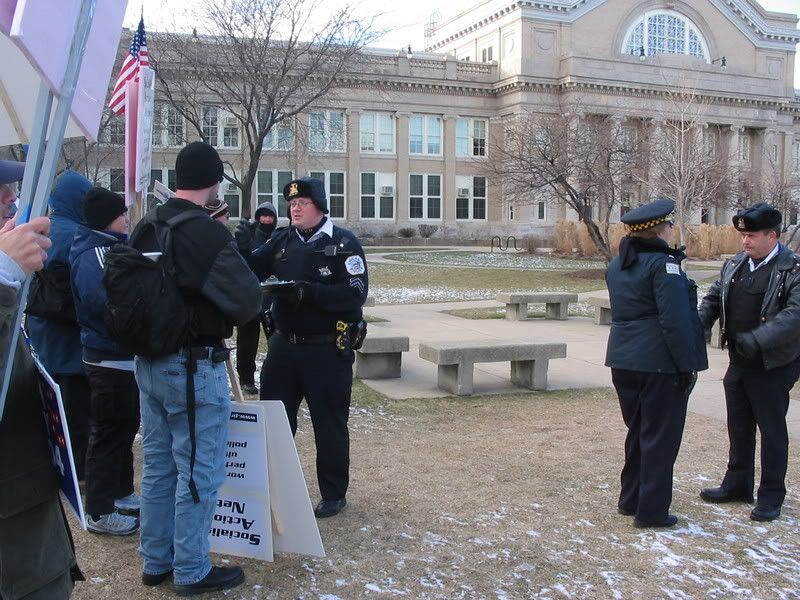 Police Officers conversing with PW Chicago leaders




PW Chicago at Senn High School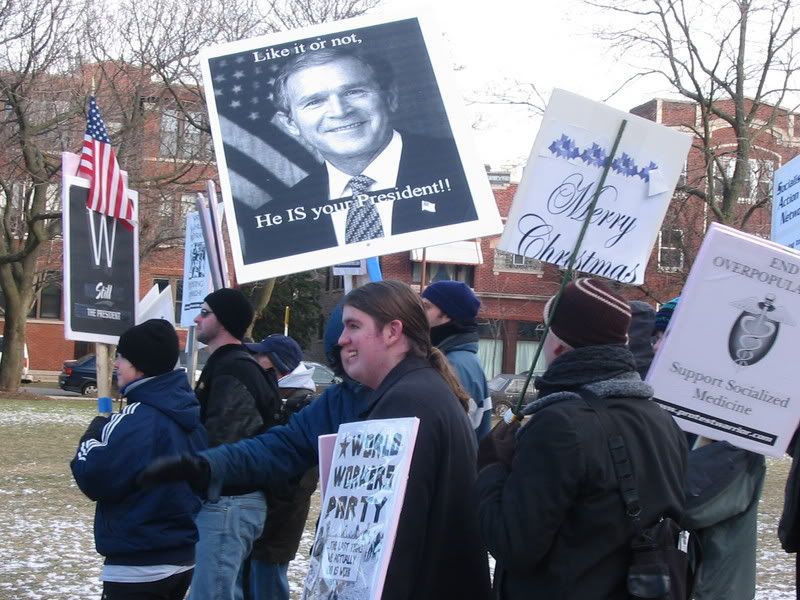 The Mega-Sign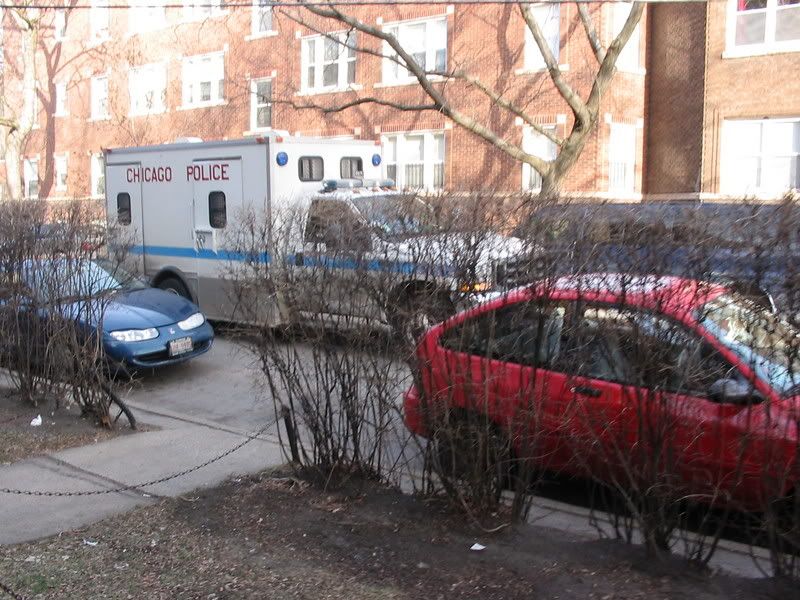 Police Escort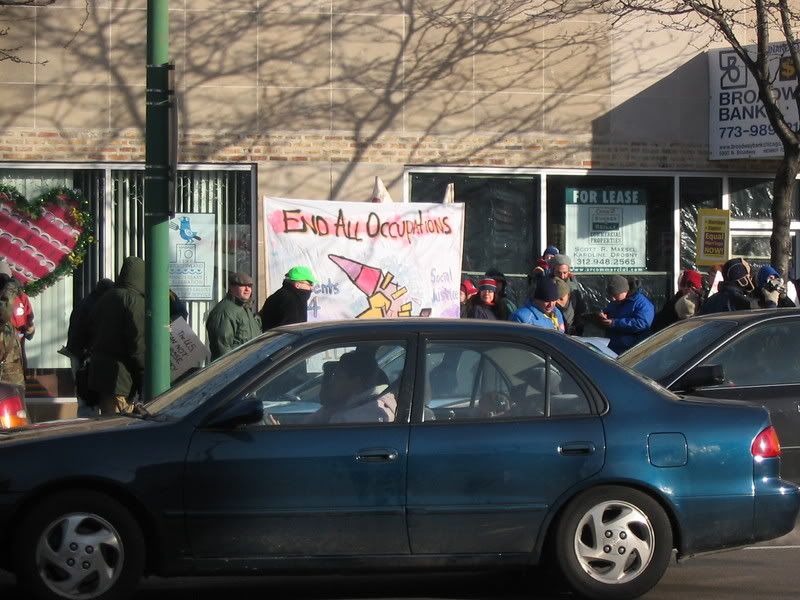 End All Occupations Sign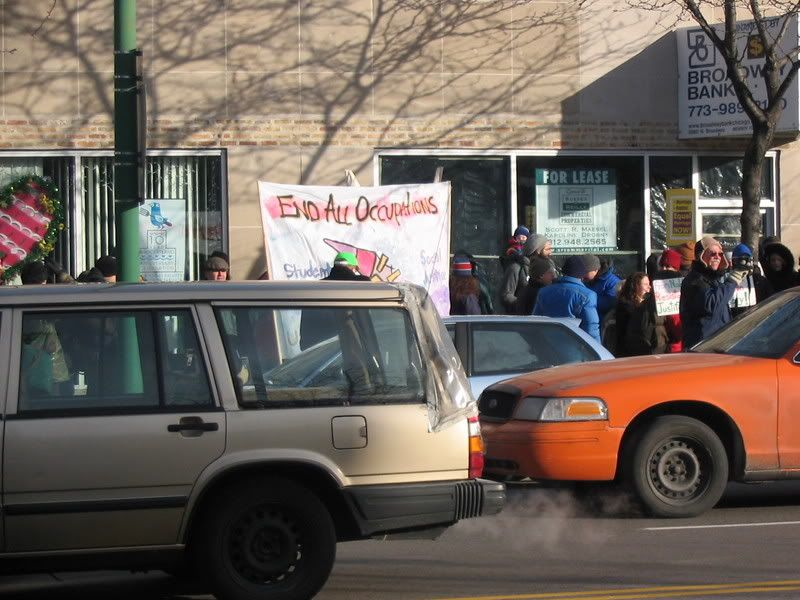 Another attempt at getting an image of the End All Occupations Sign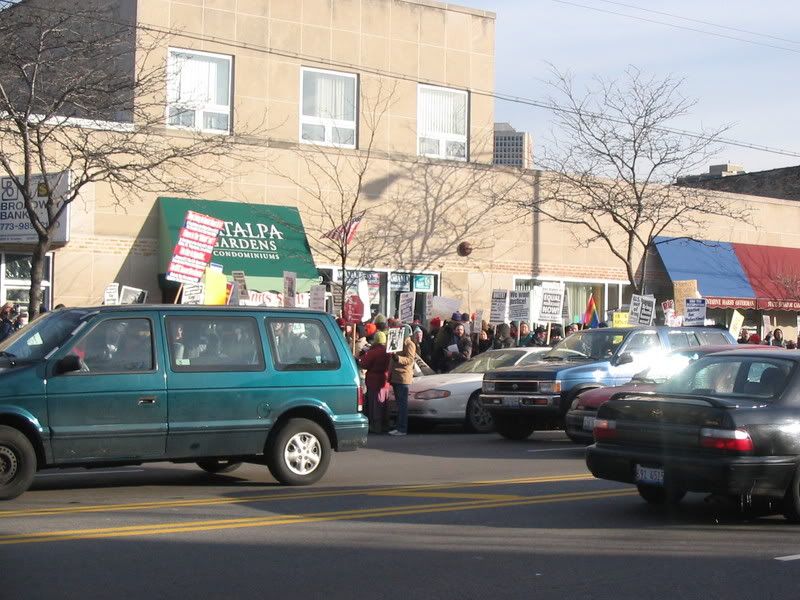 Inauguration Protestors at the local Alderman's office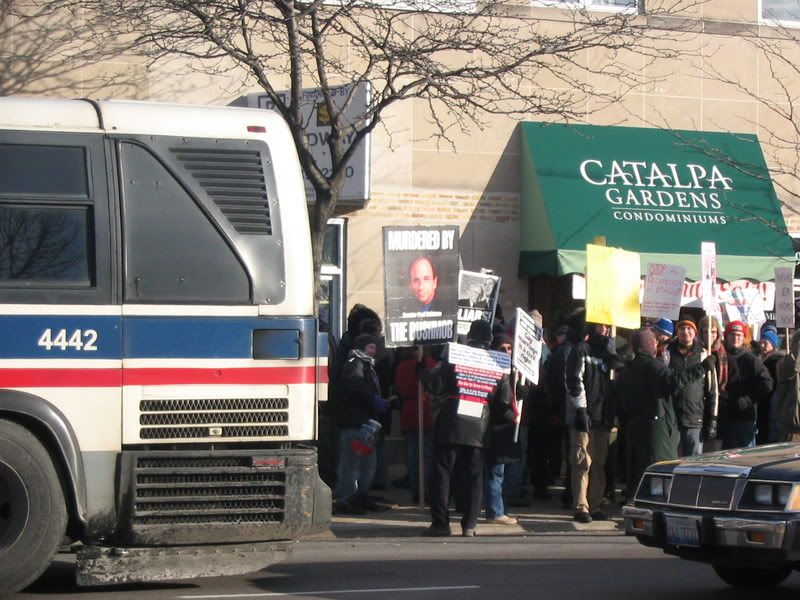 "Senator Paul Wellstone:Murdered By The Bushmob"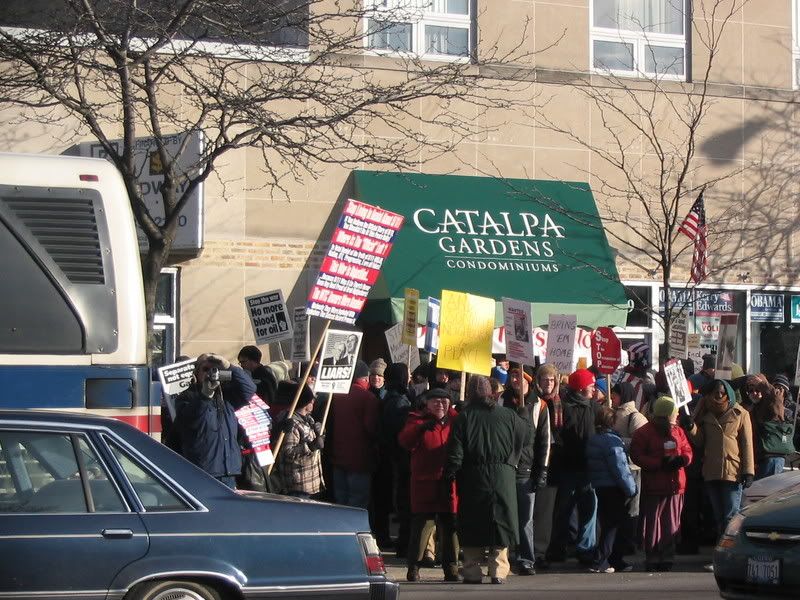 The other side of the Wellstone Sign




Broadway Armory -- Location of the Inauguration Protest Rally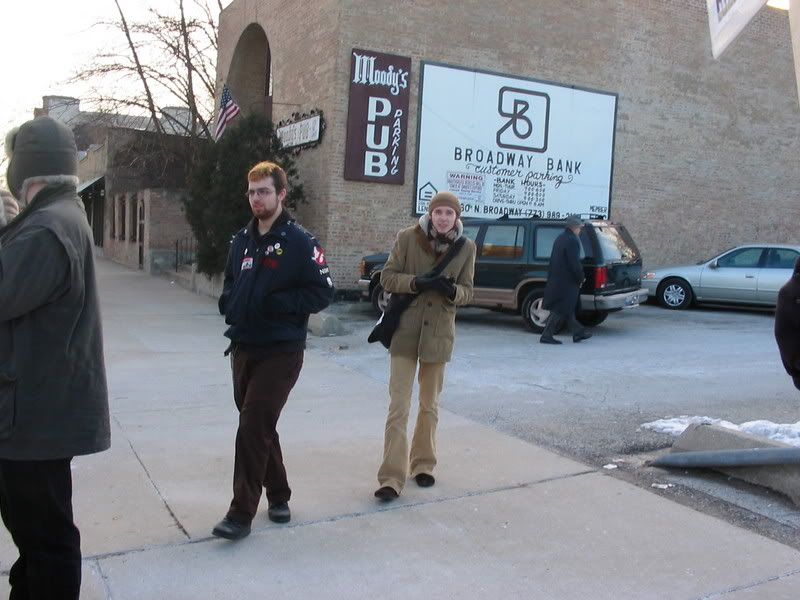 Two Inaugural Protestors, lost, who were willing to talk with PW Chicago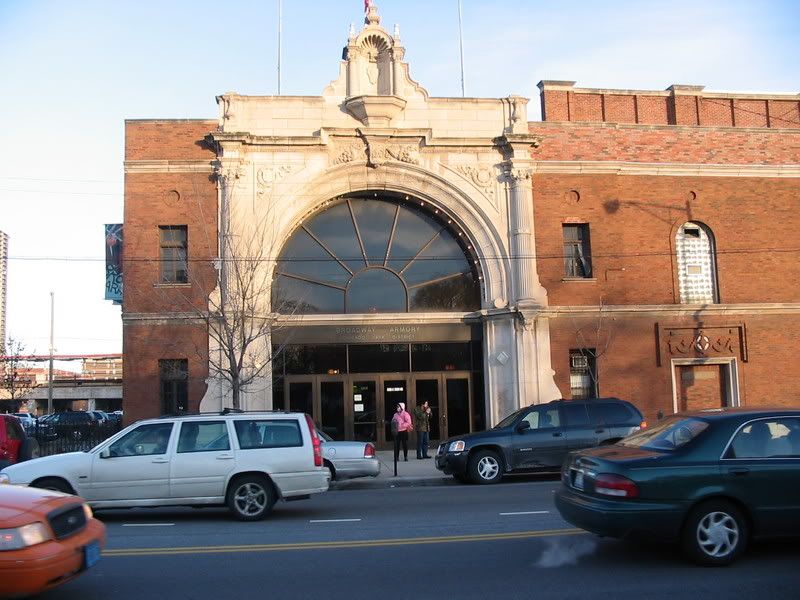 A better picture of the Broadway Armory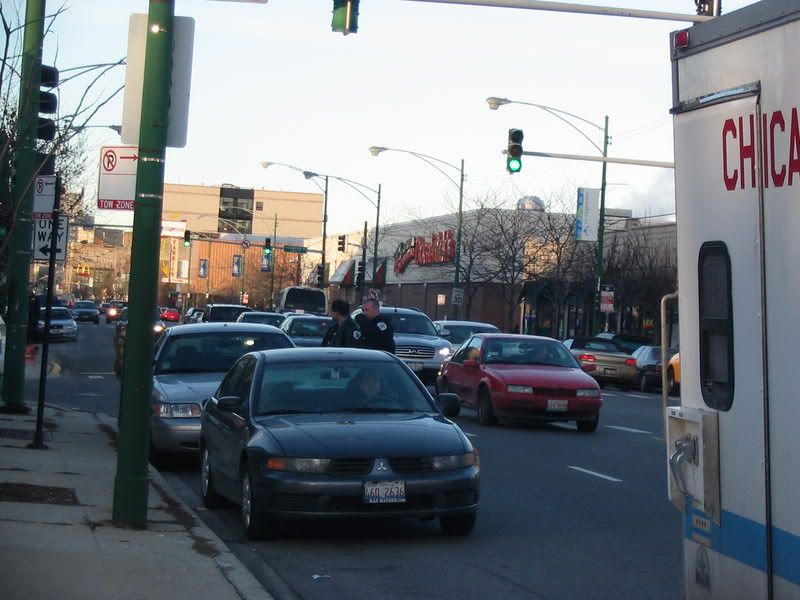 The officer on the right, an Iraq veteran, initially thought we were liberal protestors and was confused as to why we would have a flag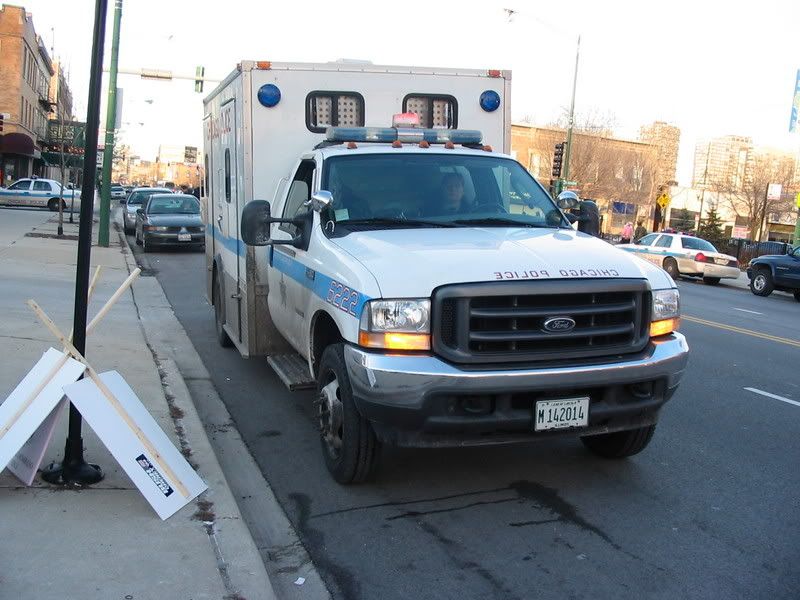 The Police Presence. How many Chicago PD vehicles are in this image? Hint: I think there's at least one plainclothes vehicle.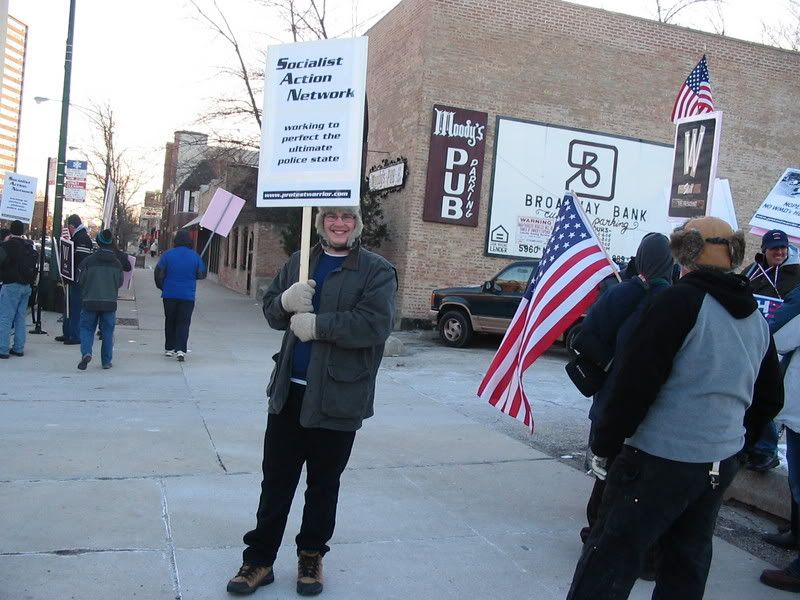 CapnTal espousing the merits of the Socialist Action Network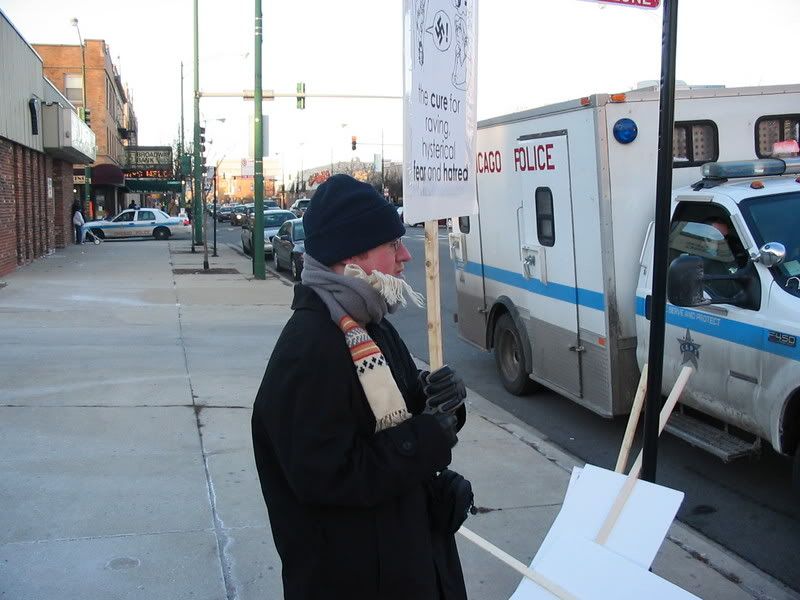 Jpers36 (UndercoverPunk) advocating rational thought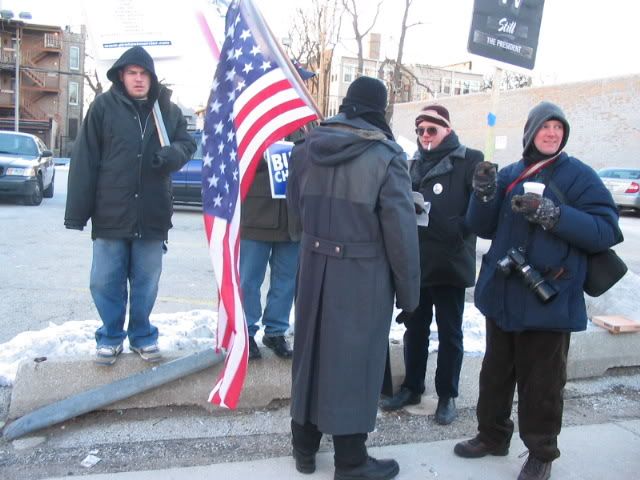 The American Flag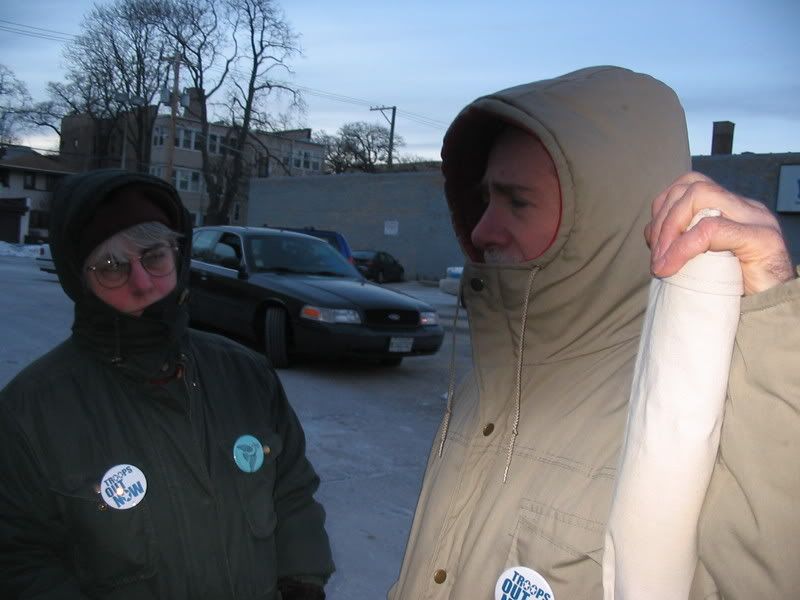 Two Inauguration Protestors willing to talk rationally with PW Chicago